Starting the next chapter.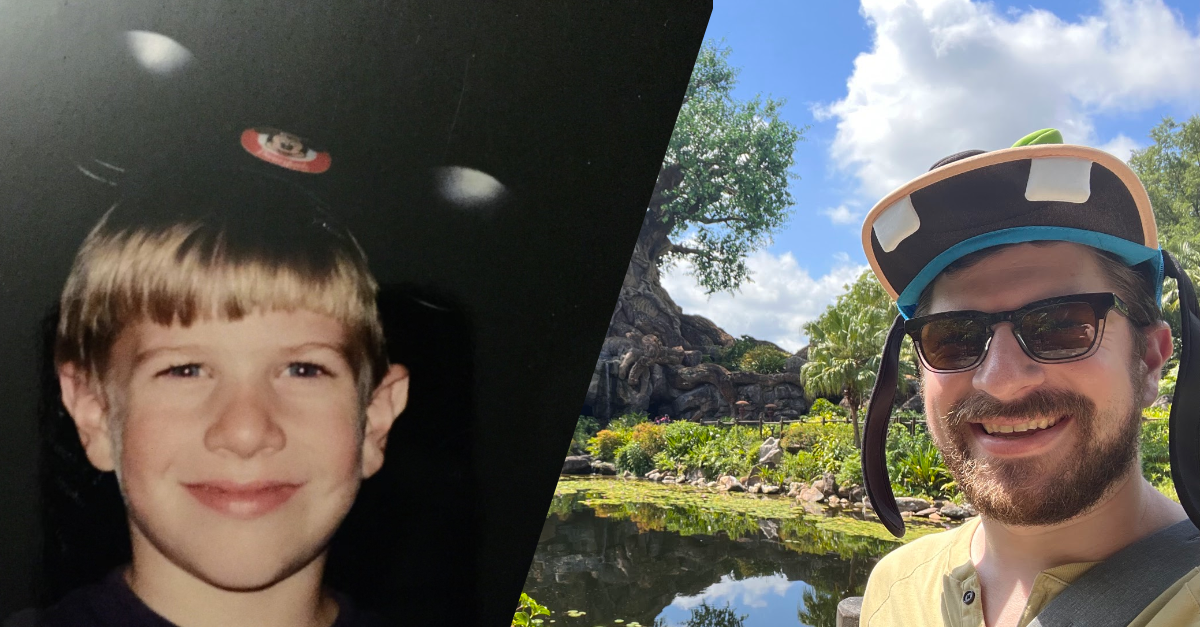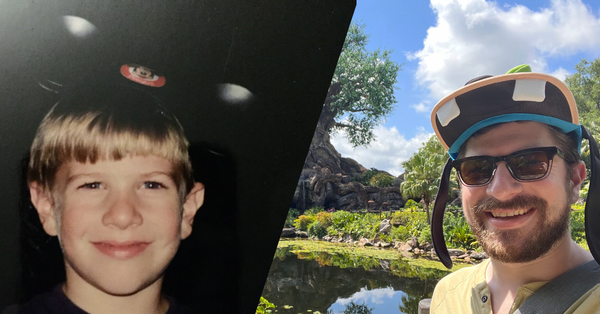 I am pleased to announce that I will be starting at Disney Streaming Services as a Senior Manager of Software Engineering in the Lifecycle Engineering Group next week.
For those of you that have already read my Netflix farewell email, you already know that I have wanted to be in the streaming entertainment industry since before the "streaming entertainment industry" was a thing. In addition to my childhood revolving around web development and video production, there was another thing that has been a part of my life for even longer.
Starting before I even remember, my family and I had gone to Disney World every single year. As I grew older, a formative moment in my life came when, in high school, I was lucky enough to go to the Student Television Network conference in Disneyland. It was there that my high school broadcasting team would compete with other high school broadcasters in competitions revolving around storytelling, editing, audio production, and more.
The Disney Parks and Disney brand never stopped being a part of my life. Through college, and especially as a newly graduated adult, Disney found its way into each of my years. Even while at Netflix, one of my favorite projects I had the pleasure to work on was being able to touch a small part of the Marvel Cinematic Universe by building the launch messages for Marvel's Daredevil.
Between this exciting new challenge moving into management, and the incredible opportunity to help shape the Disney Streaming Services company culture and output as it grows and evolves, I believe this is the right move for me at the right moment in time.